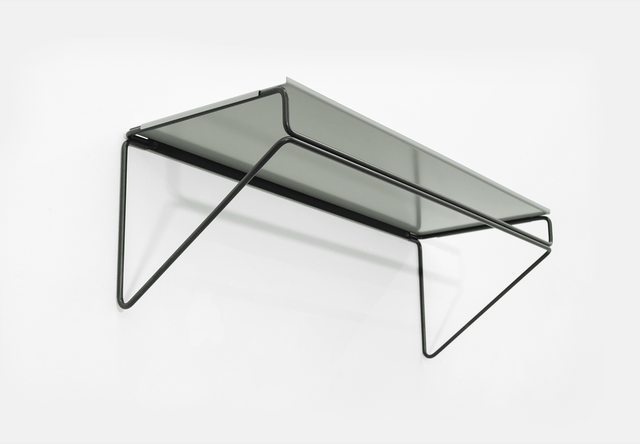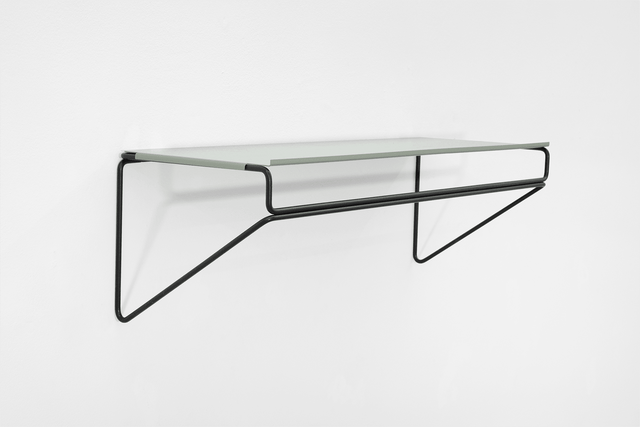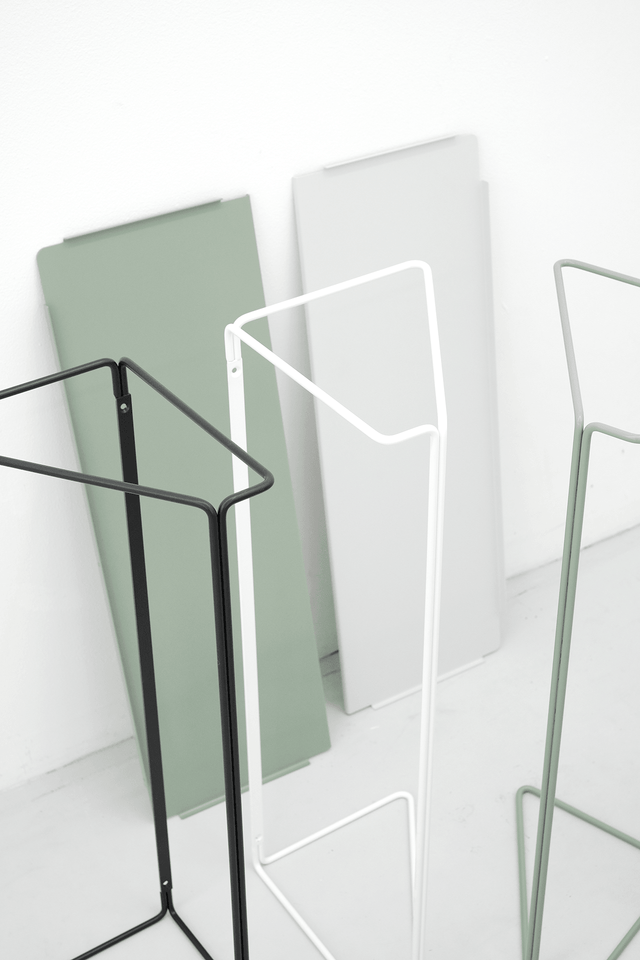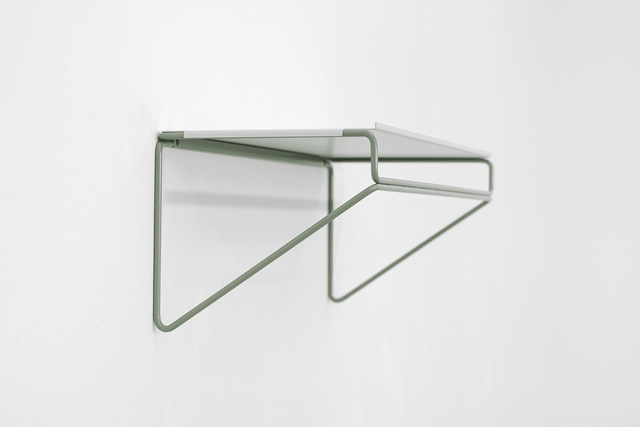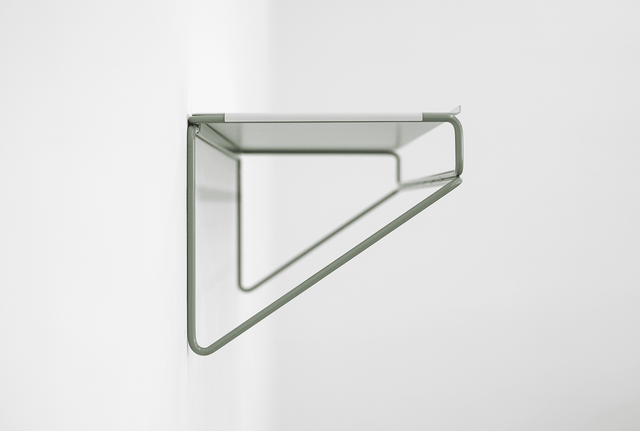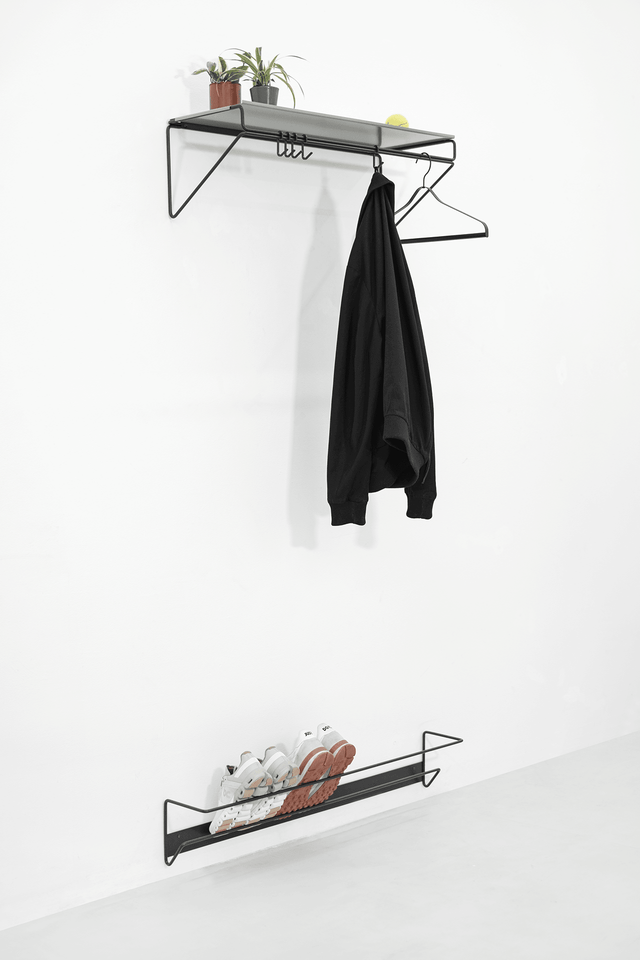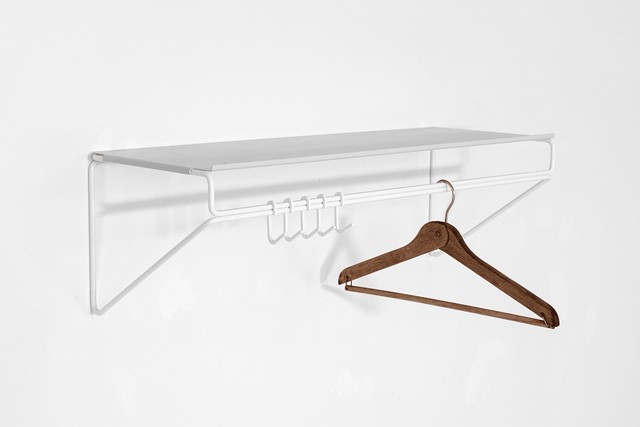 What is special about TRAFIC coatrack?
The frame made of steel wire (in one of three colors) is combined with the practical shelf made of folded sheet steel (in one of two colors). A very clearly designed and useful wardrobe for the hallway.
A set of 5 TRAFIC hooks can be added as an option.

TRAFIC is suitable for clothes hangers.
How it works
The steel wire frame is fixed with two screws to the wall. After installation the top shelf is simply plugged in.
Material & Dimensions
The frame is made of 6 mm bent steel wire. It is attached to the wall with two screws. The shelf is made of 1,5mm bent sheet steel.
80 × 31 × 27 cm (length × height × depth)

TRAFIC can carry loads of up to 25 kg.

Delivery
Dowels and screws are included in the scope of delivery. In necessary cases, mounting instructions are provided.
Processing / Shipping
We try to process every order within 5–10 working days. As your products are hand-packed and checked, we ask for your understanding in the event of delays.
We ship 100% climate neutral.
Shipping usually takes
Germany: 2–3 working days
Europe: 3–8 working days
Switzerland/UK: 2 weeks
Rest of the world: 2 weeks
If your order is urgent or need to be delivered
at a certain point in time, don´t hestitate to send us a line.
Production
We mainly produce in Germany and neighboring countries in small and medium-sized companies. We maintain a long and trust-based working relationship with all of our manufacturers. Our wood comes from local and sustainable forestry.
Individual requests / project work
If you have individual ideas or special requests either for private usage or interior projects we would be happy to send you an individual offer.